We Love What We Do And It Shows
The content management system gives you the flexibility to manage your website and your content on your own, without any technical help. It provides for quick modification and better control. Choose MACREW as your best CMS development services company Mohali, India. Content marketing is very important for businesses of all shapes and sizes, making it paramount to be able to easily and quickly communicate and reach out customers. A few years back, a difficult process was involved in the creation and updating of websites. Good thing that content management systems or CMS have come into existence, eliminating most of the common problems and allowing businesses to focus more on content quality. We (Best CMS Development Services Company in Mohali India) are professionals at designing and creating content management systems for the web.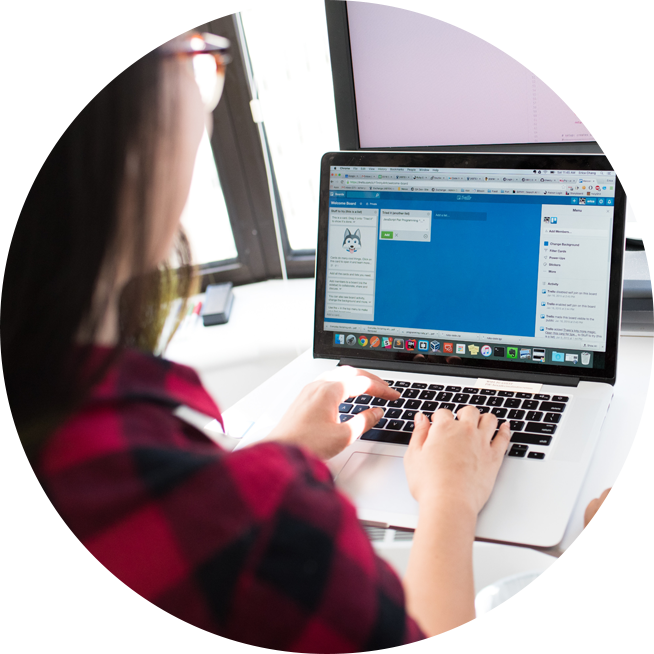 CMS DEVELOPMENT SERVICES BY MACREW
We provide development service for the following CMS:
Drupal Development
It is a free and open source framework, most suitable for content management. It gives the flexibility to publish orgainse and manage contents.
Virtue Mart
Is a free open source e commerce solution based on Joomla framework. It offers a catalogue mode and has the ability to support array of products.
Word Press Development
It is an open source and a free framework and forms the backbone of nearly 30% of the websites. It is simple to use and can be customized for variety of purpose like blog writing, publishing and even ecommerce.
Magneto Development
Is a framework build on an open source technology in ecommerce platform. It provides flexibility and complete control over the looks, content and functioning of the ecommerce sites.
Joomla Development
One of the most popular open source framework. It has the feature of being highly extensible and can be used to add features to the website.
Open Cart Development
It is an open source shopping cart that provides a healthy interface to its user.
Benefits of using a content management system
Sitewide Changes: It can be quite difficult to make sitewide changes on a conventional static website. Individual changes can lead to issues with specific pages, and leave site vulnerabilities and technical problems that are very time-consuming to deal with. CMS will let you make the necessary changes from one dashboard, with updates established and made throughout the website. Instant Updates: Implementation speed is a must for many online businesses. The capacity to publish content and news right away is expected by business owners and customers alike, so the system must be able to accommodate it. Proper CMS development will make it a quick process to create and publish content.
Benefits of using a content management system
Security: While it is somewhat impossible to ensure complete security in websites, a quality CMS gets updated every now and then to deal and handle any security concerns. The people behind CMS development, together with the community of users are going to be vigilant and always on the lookout for any vulnerabilities, letting problems to be dealt with and solved right away. Issues with most systems take place when users are not updating additional plugins or software yet frequent maintenance can give you the assurance that you stay secure. Ease of Use: One of the most attractive reasons to implement CMS is its ease of use. CMS consider appearance and content as two separate entities wherein you need to add content from the website's backend and install a template or theme for website's front-end display. You can now choose from a lot ready made themes available but you can also get a unique and custom-made design if you like. Many content creators are not too technical while hiring dedicated employees to deal with site updates can take aware resources from other business areas. When you have the simple management system, it is much easier to find motivation for publishing regular content.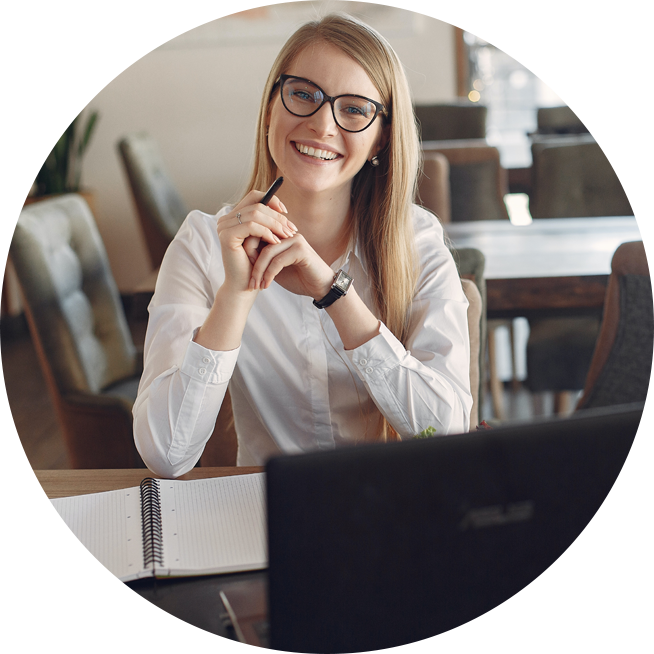 Benefits of using a content management system
Simple Workflow: When there are several employees working in content marketing, it is essential to have a simple workflow. Your CMS will be able to ensure that all members of the team will have the right access to specific areas such as code updates that are limited solely to specialists. The content can be created, published, and updated by different members of the team, staying in draft mode until every single thing has gone through thorough checking. CMS development no doubt brings about a lot of benefits and this is something that every business or website owner should consider. Macrew Technologies is a leading CMS Development Company provides cost-effective solutions to businesses whether to add a feature in their existing system or develop CMS from the scratch.