I've worked with a lot of programmers and this guy is awesome. He completes projects quickly and efficiently. He also needs minimal instructions and gets it right the first time.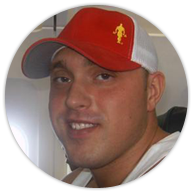 This is our third contract with this company. They have proven to be a perfect fit for us. We will be continuing to utilize there services.G ood communication and a total understanding of my development needs. They are extremely reliable especially when it comes to tight deadlines. Very pleased!

Macrew was AMAZING to work with, Everything was always completed just as requested with daily updates. Macrew knows wordpress really well, highly recommended WordPress developer, especially for complex tasks. Thanks Macrew!

I really enjoyed working with Macrew, they are always available, prompt in delivery and has great communication skills. They respond to critical support / help just like in house team. Great work for the price we paid. I look forward to my next project with them.

CONTRACTOR WAS:- Excellent!- Very professional- Great coding skills – Easy to work with him. I am already thinking about other jobs that I can hire him. Thanks again Macrew for your hard work!
Macrew team has done excellent work on time with unmatchable quality, Macrew Team is highly recommended for small to bigger projects.

If you want your dreams to come true- in the world wide web- This is the guy to work with. He will become your best friend and help you find what it is that you were dreaming about and bring it to the page with brilliance and it will run smooth as silk.
-Can't wait till our next project.
Thank you Macrew technologies & Vivek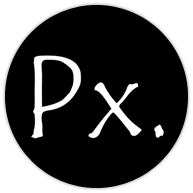 I am working with Macrew Technologies on various projects and they are very talented and professional, always on top of the things and stick to the timelines and commitments.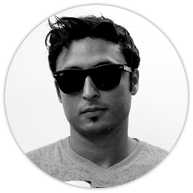 LindenCraft retained Macrew to do some minor changes on our website. They did their work promptly and with a keen eye for design. We were so impressed by their skills and professionalism that we added several more things to our list of requirements. As the list grew, Macrew suggested a more visually attractive and cost efficient solution for our website, which we proceeded with. Now, a short time later, our redesigned website is up and running. We are delighted with their work and have hired Macrew again for the next two phases of our website development. I would highly recommend the people at Macrew to work on other websites.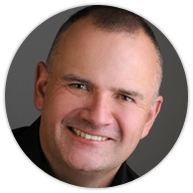 Macrew was asigned a rather difficult project and the execution was perfect, they took every single command and where updating me daily about the progress without me asking for it. Great work!